Who
we are
A fusion of talents mastered by Web Designers & Developers, SEO experts and Support Specialists striving for excellence in each and every WordPress and HubSpot theme we create.
What
we do?
We tick masterfully all the boxes of a complete site: design quality, feature availability, multi-purpose and responsive, efficient code, customizability, customer support.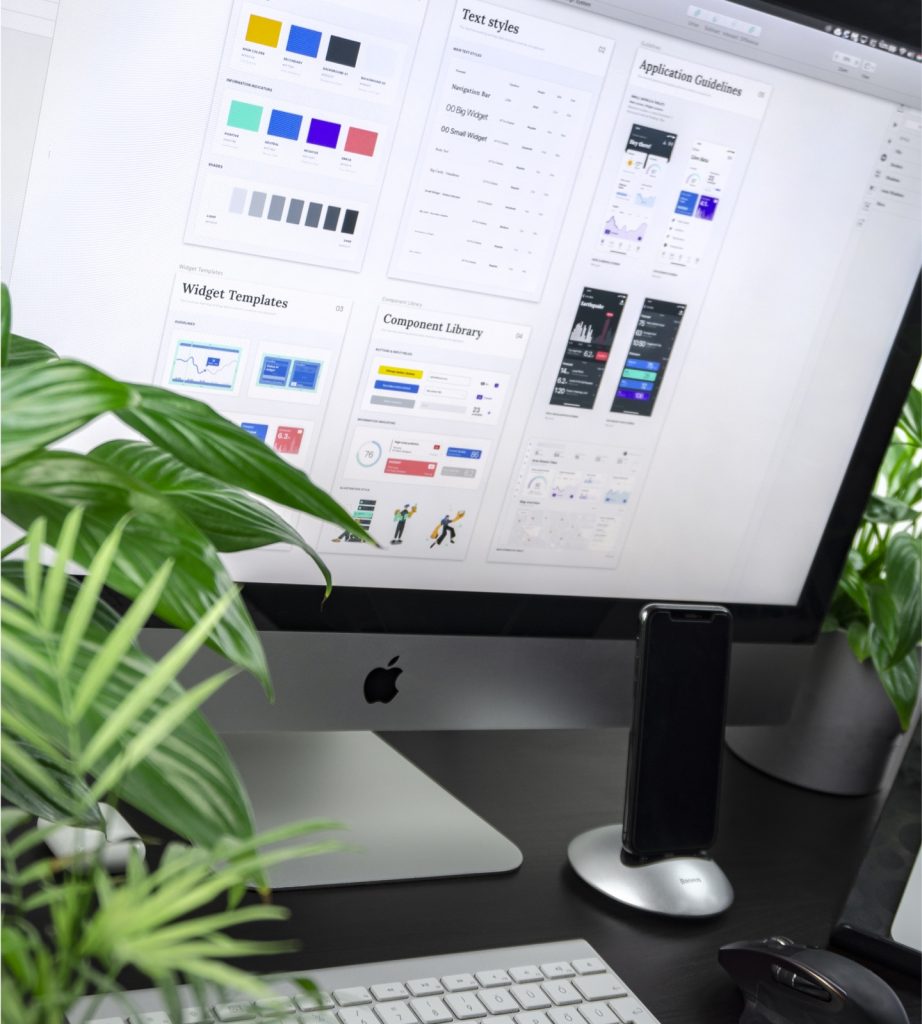 Why we
do it?
Out of love for stylish and functional Web and for taking pride to support you in your quest for carving out your niche in a super-competitive marketplace.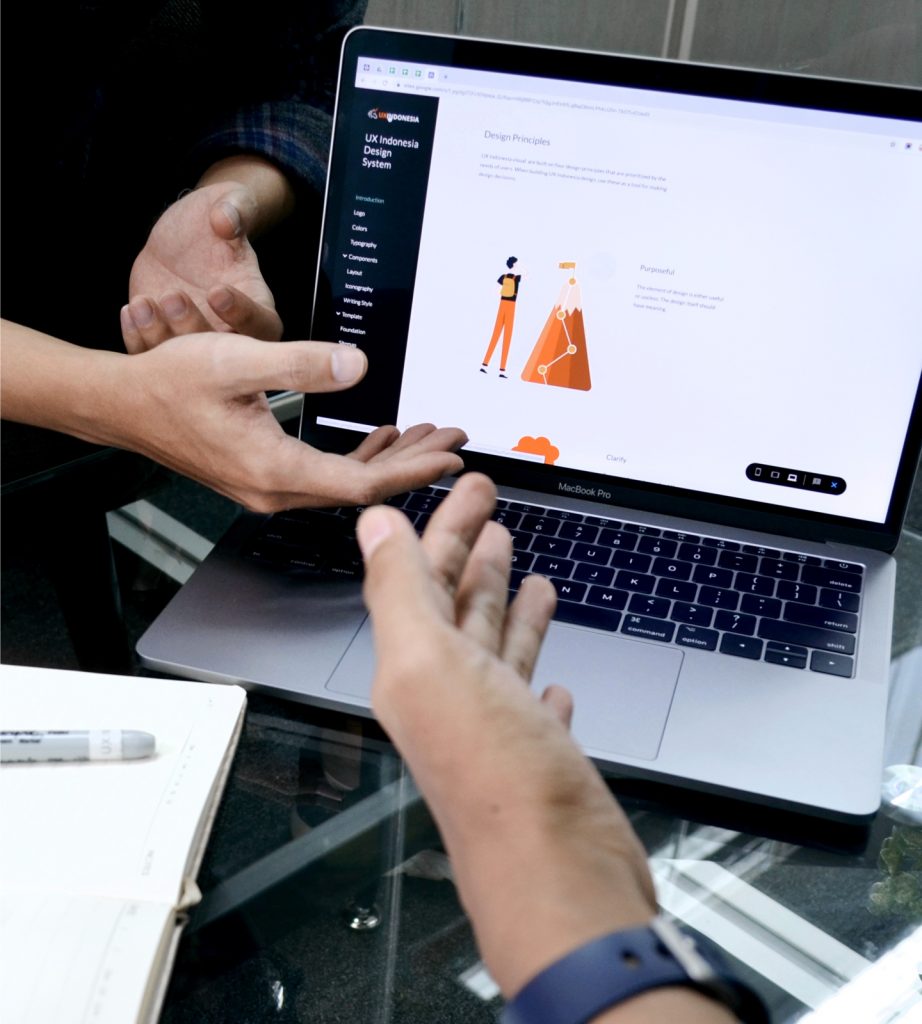 Why we know?
We've been there and we know how it feels: you are now burning from a desire to stand out with your business, your blog, your portfolio and you don't find what you're looking for.
We build
frameworks
website builders
Web Design
Design goes first. Our designers after deep research they will create unique layouts for you to get inspired.
Production
It's development time. Our developers will reproduce designers' mockups in Greatives powerful Framework.
Maintenance
Our first priority is to ensure the security of your site and provide fixes for any issues that appear, free and forever.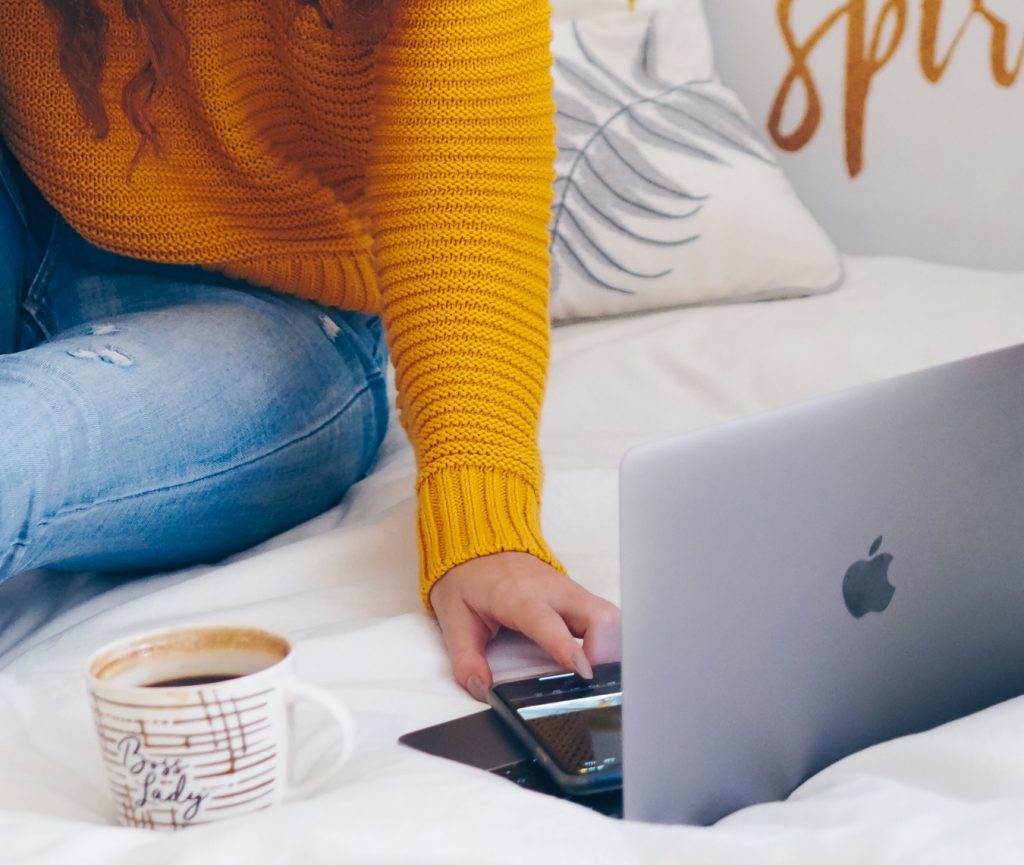 Top Class
Customer Support
We strive to offer dedicated 24/7 support and build a trustworthy and everlasting interaction with you. For you to stand out we'll support you all the way through.