You can change your mind at any time by clicking the unsubscribe link in the footer of any email you receive from us or by contacting us at [email protected]. We will treat your information with respect. Please visit our Privacy Policy page for more information about our privacy practices. By subscribing, you agree that we may process your information in accordance with these terms.
Discover Amazing Deals on WordPress and HubSpot Themes 🎉
Welcome to our Themes on Sale page, where you can find incredible discounts on Greatives WordPress and HubSpot themes. We believe everyone deserves access to high-quality themes that can enhance their online presence and bring success to their businesses. That's why we occasionally offer our valued customers the opportunity to purchase our premium designs at a discounted price. Our aim is to make our unique themes more accessible and affordable to businesses of all sizes.
Moreover, we are committed to building long-lasting relationships with our customers and ensuring their satisfaction. By providing themes on sale, we can reach a wider audience and introduce more businesses to the remarkable benefits of our themes. We understand that investing in a website is a significant decision, and our periodic sales provide a chance to experience the quality and value of our themes at a reduced cost.
Our collection of WordPress and HubSpot themes is carefully crafted to deliver stunning designs, seamless functionality, and optimal performance. From visually captivating layouts to user-friendly interfaces, our themes are designed to captivate your audience and leave a lasting impression.
By leveraging the power of WordPress, the world's most popular content management system, our themes provide endless possibilities for customization and flexibility. Seamlessly integrate essential features, enhance user experiences, and boost your website's visibility in search engine rankings. With our themes, you can unleash the true potential of your WordPress-powered website.
Our themes offer seamless integration and advanced functionality for those utilizing the power of HubSpot CMS. Harness the capabilities of HubSpot's all-in-one business solution, including powerful marketing automation, CRM integration, and cutting-edge analytics tools. Our HubSpot themes empower you to create a comprehensive online presence that drives growth, captures leads, and fuels your business's success.
At Greatives, we understand the importance of optimizing your website for search engines and generating organic traffic. Our themes are meticulously designed and optimized for SEO, ensuring your website ranks higher in search engine results. You can attract more visitors, increase engagement, and achieve your business goals with improved visibility.
Don't miss out on this opportunity to elevate your website with our discounted WordPress and HubSpot themes. Take advantage of our Themes on Sale and unlock the exceptional value of Greatives themes. Enhance your online presence, captivate your audience, and achieve remarkable results with our unbeatable selection of themes.
Experience the difference our WordPress and HubSpot themes can make for your website. Explore our Themes on Sale and take your website to new heights of success.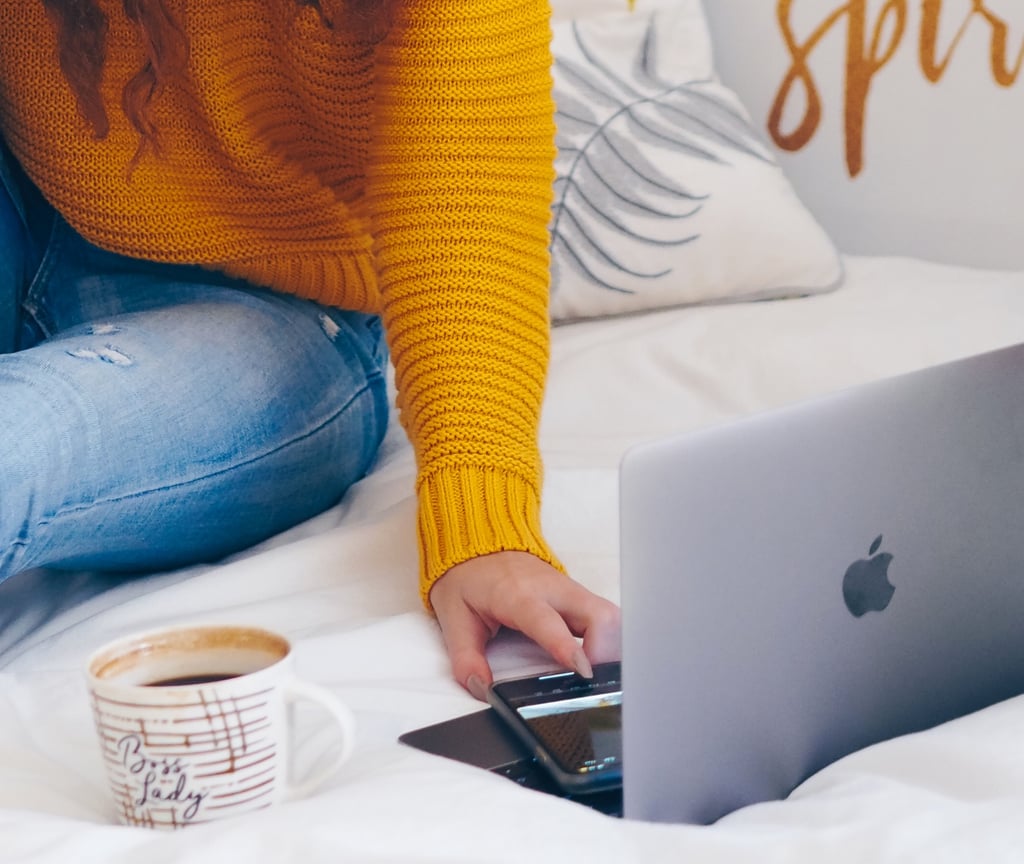 Looking for a tailored solution?
We're here to help you find the answers and achieve your desired outcomes. Simply reach out to us, and a Project Manager will contact you soon.