Creative Multi-Purpose WordPress Theme
Effortless and intuitive for beginners, and full of potential for more advanced users, Impeka gives you complete freedom to dream up your ideal website and then make it happen, fast.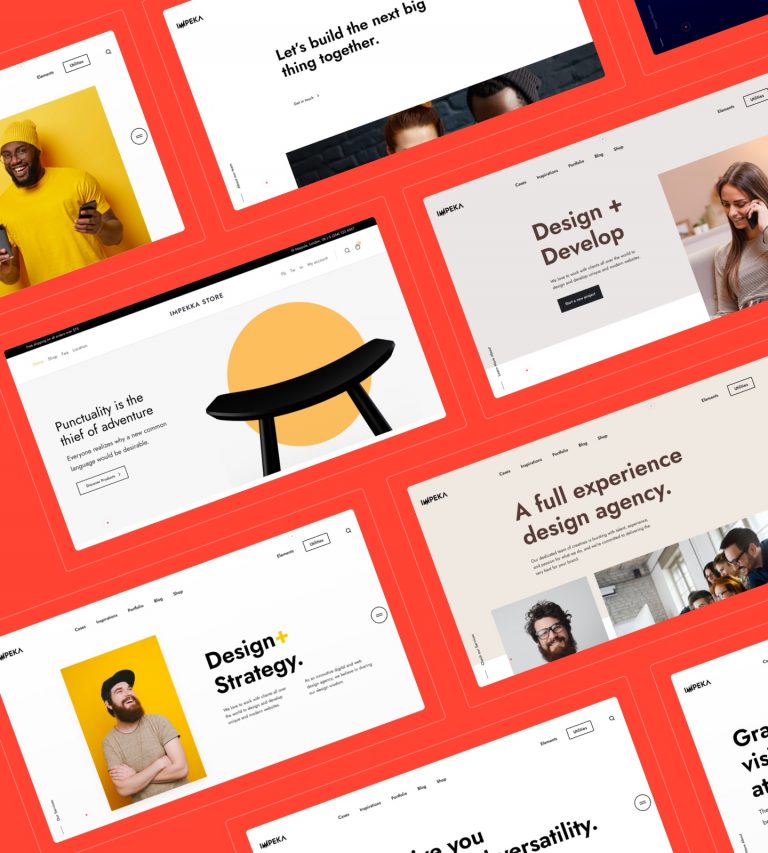 Creative Business HubSpot Theme
Uranus is a HubSpot CMS theme that is super user-friendly and speed optimised, taking advantage of all awesome HubSpot features.
Responsive Multi-Purpose WordPress Theme
Crocal is a super user-friendly, yet super powerful multi-purpose WordPress theme. Its philosophy, in the backend as well as in the front-end, allows users to design sites that lead to awesomeness and nothing less.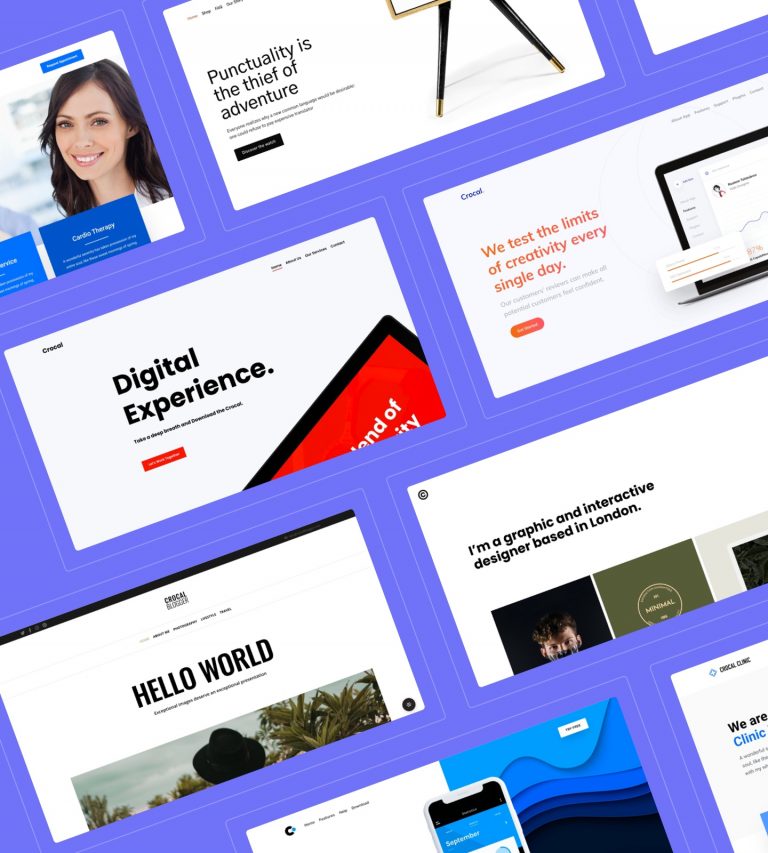 What our premium WordPress and HubSpot themes do
They break the mould to adjust to your creativity. You don't need coding or design skills to get professional results; leave that to us.
01
All-in-one solutions
Our back and frontend philosophy allows users to develop websites that lead to awesomeness and nothing less.
02
Code quality
We follow official WordPress Codex rules and HubSpot guidelines. In this way, your website will have a long-lasting experience.
03
Premium designs
Discover a plethora of premium, pixel-perfect designs to get inspired and stand out with a professional website.
Create|#507BFE;Design|#D5B4F1;Develop|#B5FFBF;Grow|#c82b00;
What we do
We motivate people to
Our clients say
Really one the best themes, we ever had! Customizable with high quality features and a logical structure. And also a great customer support!!
One of the most beautiful, if not the most beautiful theme I saw on this platform and in 2021 in general. Also for this price and for the support given an absolute bargain. Highly recommend!
I just installed it and checked it out! The design and responsiveness is phenomenal. If you combine this with the impressive support quality of the author this theme is a must-buy!
AMAZING Theme by one of the Best Developers/WP Designers EVER!! #winWINwithImpeka
What our
clients created
Discover only a few real-case website examples using Greatives themes. Customers' feedback always encourages us to evolve both products & services.