1.
Web Designer Responsibilities
and Tasks:
Create visual designs based on approved sketches.
Produce Layouts(Pages) with any well-known design tool (Figma, Sketch, Adobe) and assets for our development team based on initial approved designs.
Select the proper high-quality images.
Create the needed visual assets for the item promotion.
Create well-organized, clear source files.
Switching your mockup files to WordPress using the Greatives framework will be a plus.
2.
The Ideal Candidate
for this Position:
Expert level with any well-known design tool.
Previous experience in graphic and web design.
Familiarity with HTML, CSS, and other applicable technologies & platforms.
Strong attention to detail.
Have excellent planning, organizational and time-management skills.
You can choose when and where to work from.
3.
If you want to apply please use the form below. Be sure to include:
Your expected monthly salary in US Dollar ($) or Euro (€)
When will you be able to start the job?
Details of your experience as a Web Designer.
Demonstrable graphic design skills with a strong portfolio.
Your age and where do you live (Time Zone?).
Have you ever used/modified any of our WordPress themes?
Do you really feel
that this is the perfect job for you?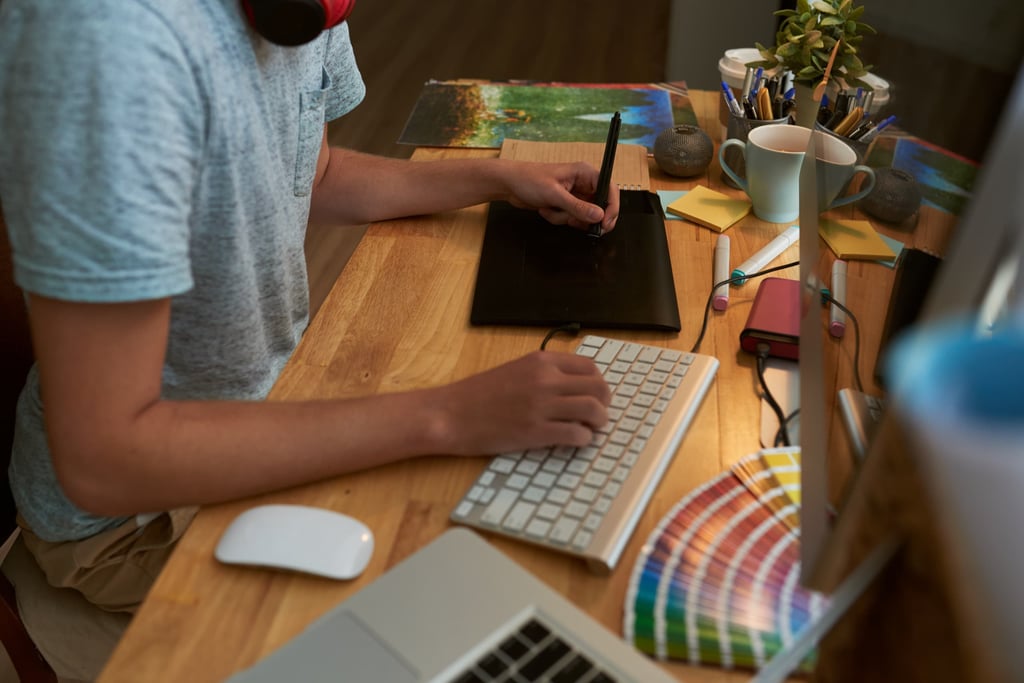 Junior Designer
Do you feel that the responsibilities above don't suit your skills or meet your expectations? Maybe you are the ideal candidate for a different position.