Should I have a website for my business?
Having a website for your business is essential as it provides a platform to showcase your products/services and reach a wider audience. It also serves as an online brochure accessible 24/7, allowing potential customers to learn more about your business and make informed decisions. Additionally, a professional website can establish credibility and increase trust in your brand.
Do you have any examples of people using Greatives themes?
Absolutely! We have many satisfied customers – over 30,000 in total. The best way to view some of these custom-built websites is to take a look at our showcase section, where we've selected some of our favourite examples.
How often do you update the themes?
There are many factors that we always consider before updating our themes. Our priority is to ensure the security of your site and provide fixes for any bugs that appear because of WordPress's new releases, browser and plugin updates. On the other hand, we always consider our customers' feedback to add new features, possibilities and layouts to our themes.
Do you offer customization services?
We know it's hard to find a reliable WordPress expert who will keep the premium quality of our themes. This is why we've set on a mission to provide professional, premium-quality assistance to our lovely customers. Our in-house developers will customize your favourite Greatives theme. Or maybe you need a white label (a real one) WordPress theme or even a custom site?
Do you provide lifetime updates for all themes?
Yes, that's correct! You purchase once and get the updates free forever from our dedicated team. We can guarantee you that our multipurpose themes are highly configurable and always up-to-date.
Are Greatives themes All-in-One solutions for any website?
Our back and front-end philosophy allow users to design sites that lead to awesomeness and nothing less. The plethora of options offered permits to design of any website.
Are there any online tutorials?
Yes, sure, there are Online Tutorials for Greatives and Euthemians themes. With the Search functionality, you can quickly locate the article you are looking for.
Do you support RTL languages?
Yes, apart from our four oldest themes (Reload, Osmosis, Corpus, Engic), you can have full support for RTL languages like Arabic, Persian and any other you may need. No extra actions are required from your side.
Do you offer refunds for your clients?
Yes. We offer full refunds if our theme doesn't suit your needs. According to our philosophy, we always need delighted customers to work with. About the official ThemeForest refund policy, please read this article.
Can I use Greatives WP themes in a WordPress multisite installation?
Yes, sure, you can. All our themes are fully compatible with WordPress multisite installations. We also use multisite installations for the demonstration of our themes on ThemeForest.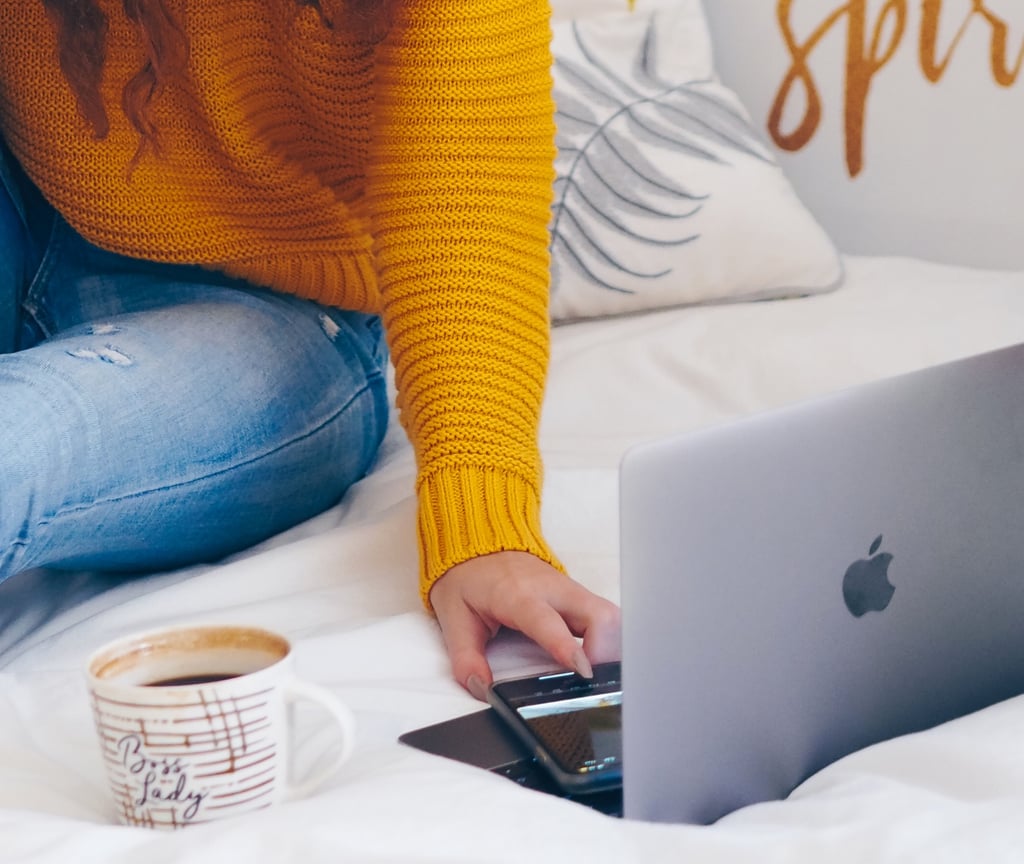 Need
More Help?
Let's provide more answers and discuss the outcomes you need to achieve. Get in touch with us, and a dedicated Project Manager will contact you shortly.