Instagram currently, is one of the most widespread social media. Having a billion active users is one of the best practices in today's marketing. Since digital marketing is gaining more and more ground in advertising, it is a great chance to take advantage of this free tool and enhance your brand awareness. Adding an Instagram feed is useful for any website so visitors can connect with you and learn more about your brand.
We mean the Instagram integration in your website or blog by saying Instagram feed. You can add your posts to your website so visitors can see and interact with your content.
Instagram Feed has been removed from our WordPress themes, due to the Instagram Legacy API Platform shutdown. But don't worry; adding an Instagram feed in WordPress is still very simple.
Adding Instagram Feed with Plugins
The optimum way to display Instagram Feed is via a WordPress plugin. So, you can add your posts and create your feed in just a few minutes.
Before choosing the right plugin, you should find out where you need to focus. Specifically, the plugin should offer a beautiful & responsive design, an easy-to-use interface, and some customisation options depending on your needs. Of course, plugin popularity is a good criterion as well.
So let's dive into some of the best free Instagram Feed plugins we tested in a Movedo premium theme installation.
Smash Balloon Social Photo Feed
It is the most popular plugin for adding an Instagram feed to your website. It has more than 1 million active installations. You first need to connect it with an Instagram account to set it up. Click "Connect an Instagram Account" under the Instagram Feed tab > Settings, then log in.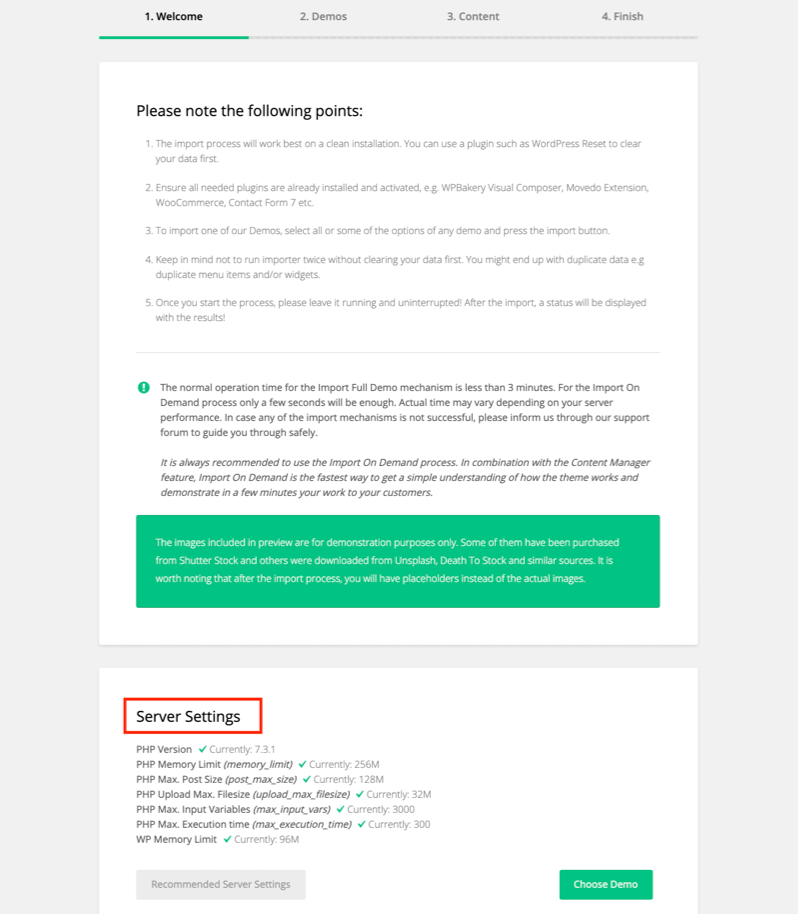 Once you connect, choose when the plugin will check for new posts and save your changes. Below you will find the shortcode you need to place in your page/post content or widget to display your images.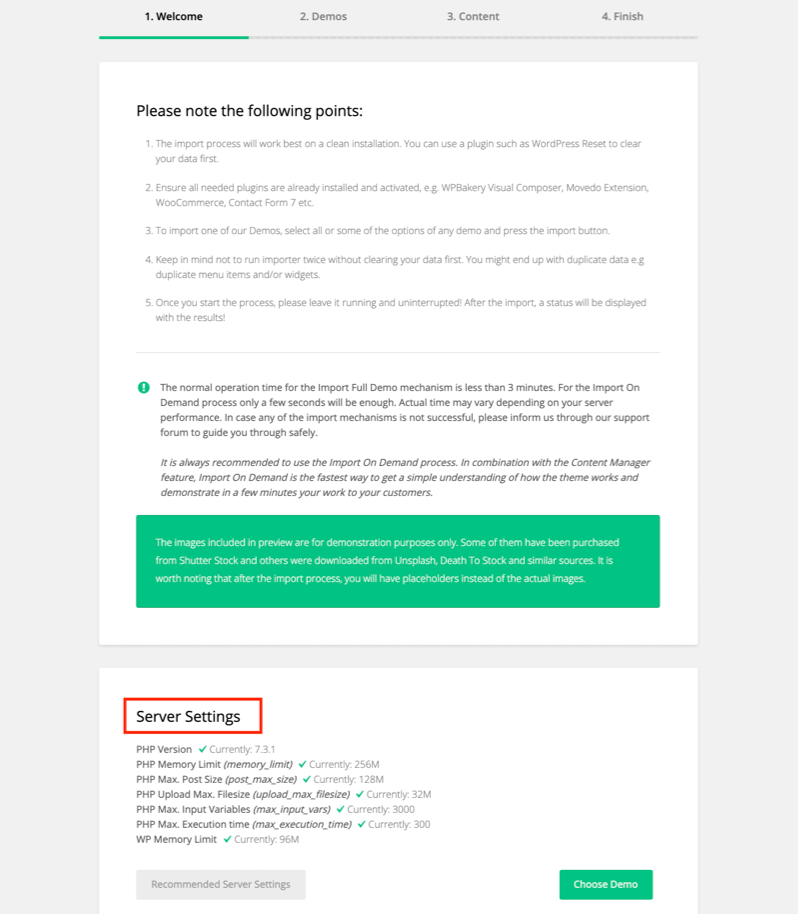 On "Customize", you can pick style and feature options. On the "Display Your Feed" tab, you can find all the available shortcodes to use in your content.
The best part is that you can connect to multiple accounts, whether they are personal or business. Also, it is very easy to configure and use. You can see it offers a Pro version with many additional features if you need something more advanced. Last, Smash Balloon offers plugins for Facebook, Twitter, and Youtube feeds on your website.
Spotlight Social Media Feeds
Spotlight Social Media plugin is also an amazing website to add your Instagram feed to your web page or blog. You can install it via the WordPress repository. Once you activate it go under Instagram Feeds > Feeds. Connect your account and then continue to design the feed.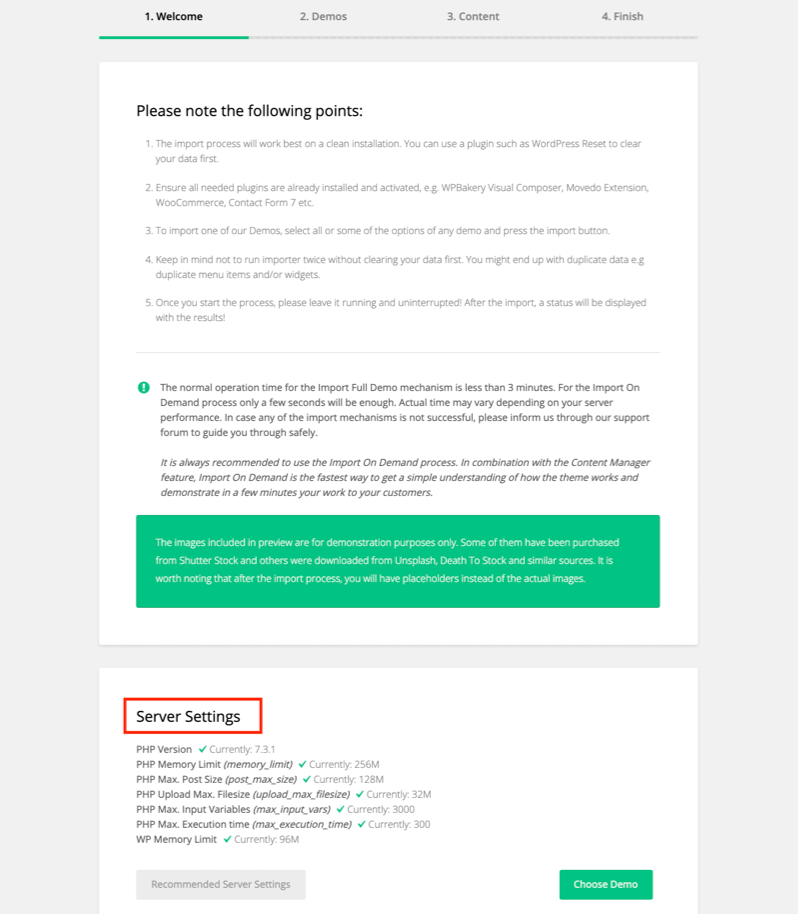 You can modify the number of posts & columns, order, and how to open images. Add height, width, padding, text size, background colour, and hover options on the Appearance tab.
Next, you will find Header visibility, Follow Button, and Load More button options.
Save your feed, and you are ready to embed it in your content. If you use WPBakery Page Builder, copy the shortcode and paste it into the editor. In case you use Gutenberg, add the Spotlight Instagram feed block. There is the Spotlight Instagram Feed widget that you can use too.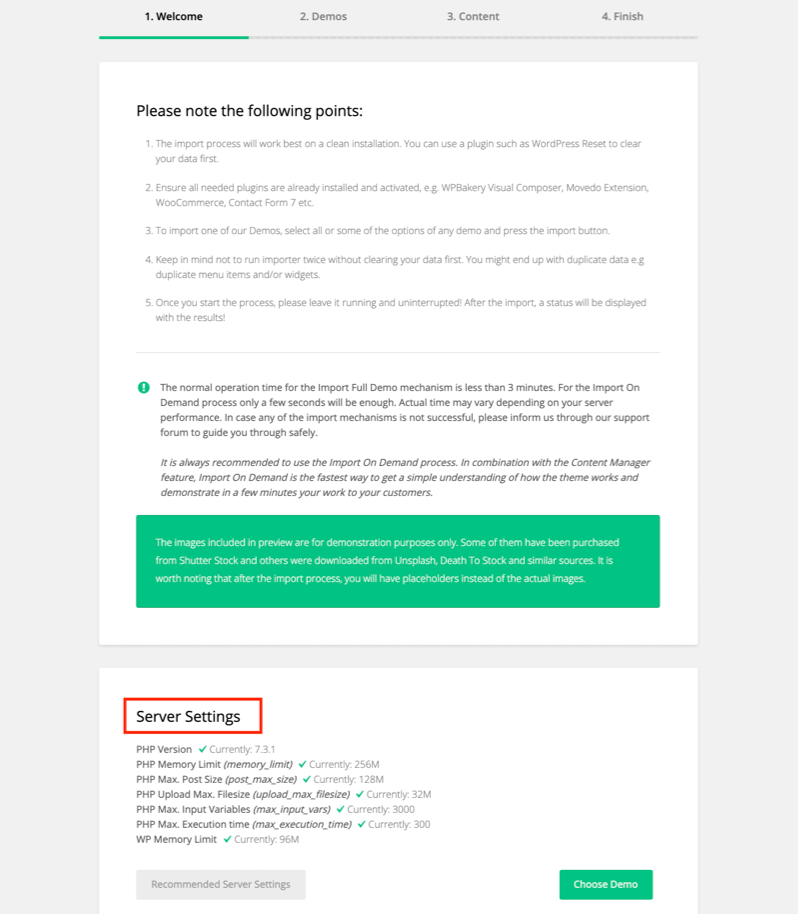 You can add multiple accounts and create different feeds. This plugin offers further features on the Pro version, like filtering, hiding posts, and promotion options.
Feed Them Social
Feed Them Social is a useful plugin to display a feed from many different social media. You can create a feed from Facebook, Twitter, Pinterest, YouTube, Instagram, or mix social media posts.
This plugin requires Instagram Access Token to continue. Go under Feed Them > Instagram Options to get your token by clicking "Login and get my Access Token".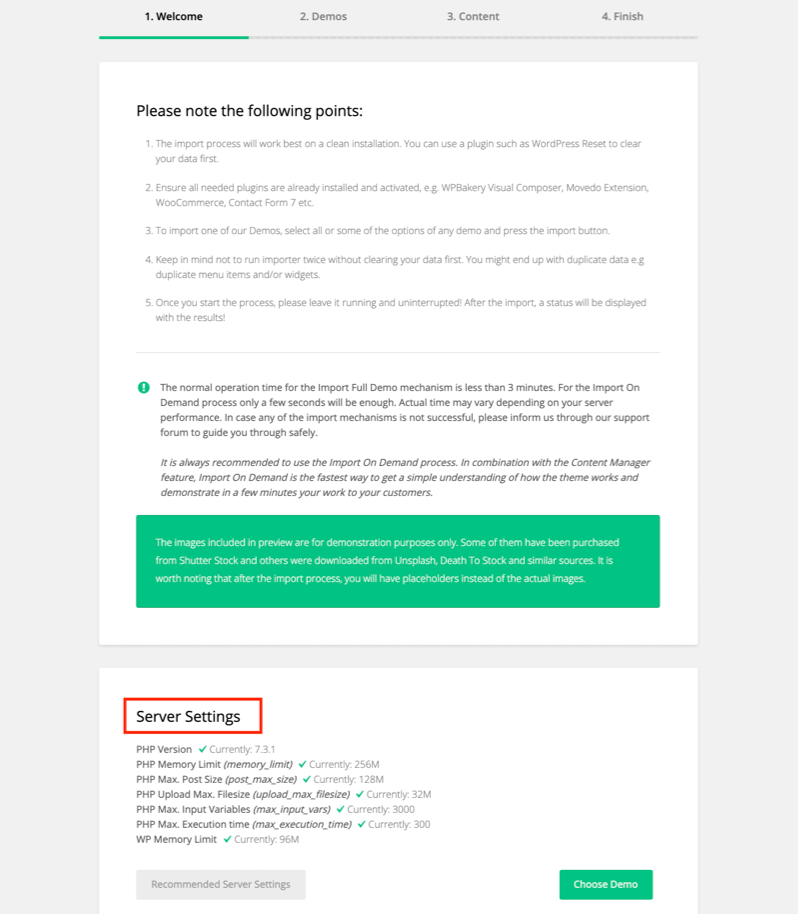 Then, set your changes and continue under Feed Them > Settings. Choose Instagram Feed and define your first options. You can add gallery width & height, the number of columns, and a few more gallery options. At the end of the page, click Generate Shortcode to copy it into your content. On Global Options, you will find additional options.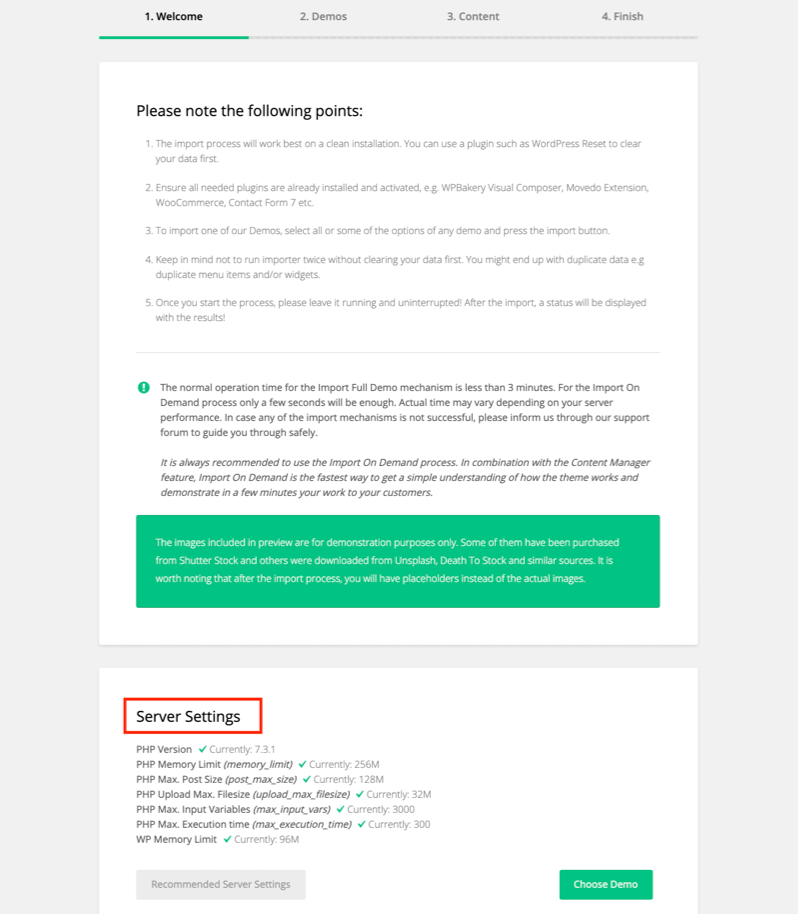 A premium extension of the plugin is available, too, with more options on Load More and Popup display.
Social Slider Widget
Social Slider Widget plugin displays your Instagram feed in a slider. Go under Social Slider Widgets > Settings and connect your account. After this, you should fix your feed widget under Appearance > Widgets.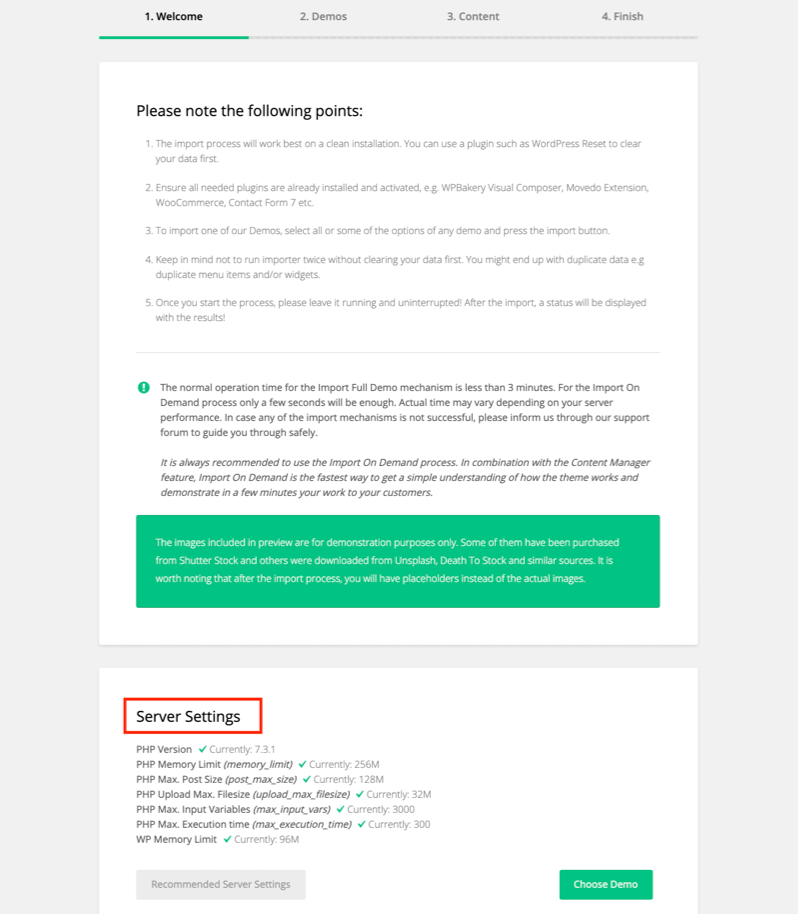 Once you finish with field options, save changes to generate the shortcode. You can use it on any page or post to display your feed.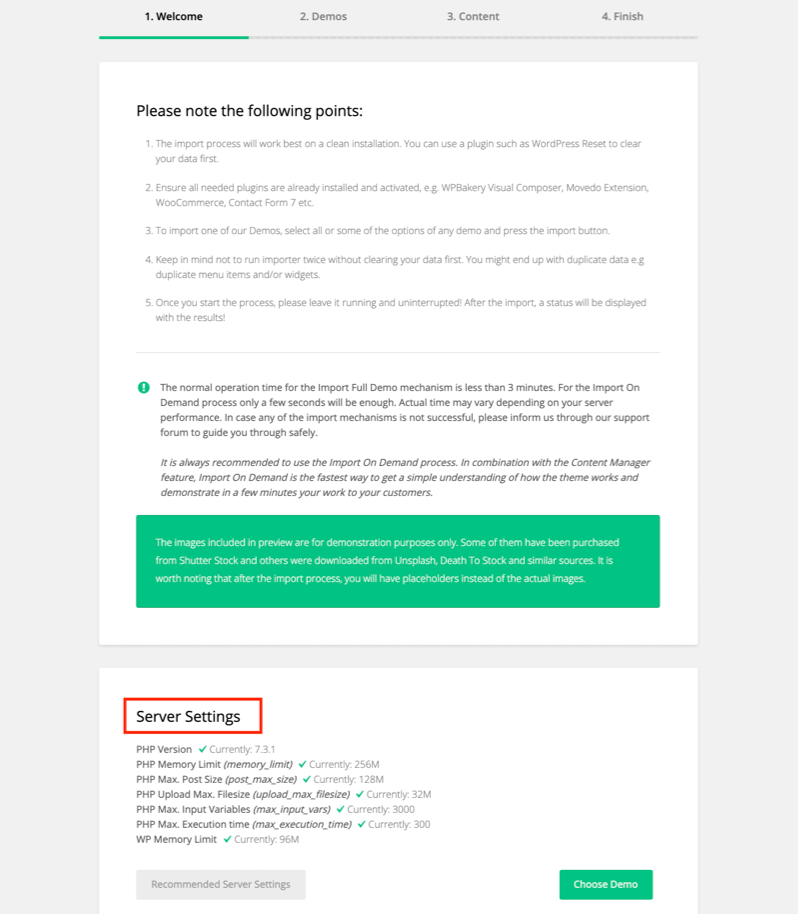 Also, it is fully responsive and also comes with a PRO version.
Conclusion
We have explored some of the best Instagram feed plugins to match your website or blog.
Social Media presence is essential for every brand. A third-party plugin can help you drive more followers to your page and show your page content and likes to your website visitors.
As we have seen, there are also plugins to integrate Tweets and FB posts on your WordPress website and blog. You can find almost whatever you need in WordPress plugins, which is one of its best possibilities!
Subscribe to
our Newsletter