Movedo theme counts almost four years since its release, and we are glad that all of our customers are happy with more than 3.400 installations. Our job is to leave every developer satisfied, and we know how to achieve it. Our team has noted some websites of these installations that show Movedo it's a practical choice. Each company uses the theme differently and uses different features.
Movedo is a powerful multi-purpose theme with cutting-edge web design trends and great functionality. Its special features are moving columns and different parallax effects. Everything is possible!
Furthermore, you can create your content smoothly using the WPBakery Page Builder plugin bundled with the theme. The page builder contains its default elements but is handcrafted by our team. So, you can simply create unique content and make your projects stand out.
From multi-page to one-page websites, everything is pretty easy with Movedo. Under page attributes, you will find the options of these page templates, like Scrolling Full-Screen Sections and Content-Only pages.
So, let's see those websites in the below list.
Designer Watches e-shop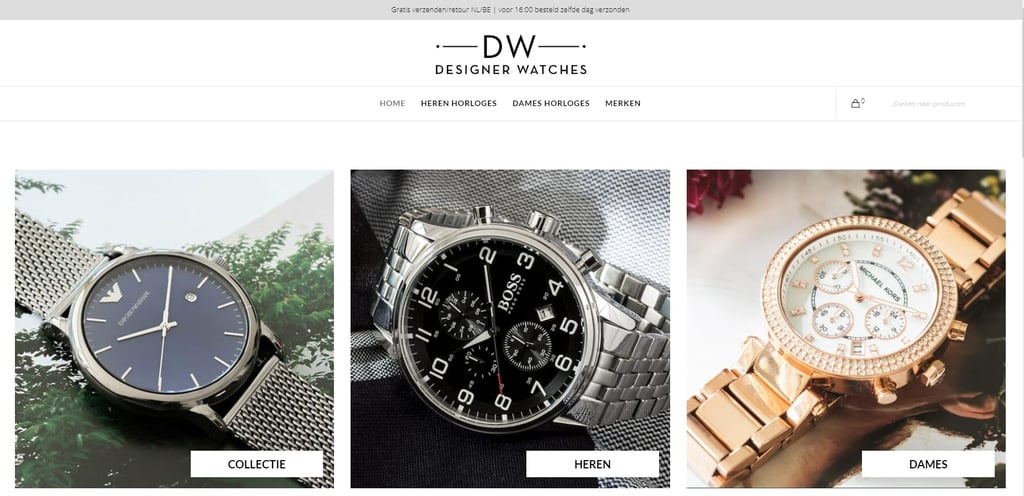 Designer Watches is an e-shop for watches of the biggest designer brands. This brand brings elegant watches from well-known designers to the Dutch market for a distinctive price. You will find products from classic to modern designs.
The development agency designed this e-shop using the WooCommerce plugin bundled with the theme. A logo on the top header and an informative Bottom Area is selected to define the page character.
As you navigate the website, you can see its elegant and minimal design. Also, it presents only the necessary information that every buyer would need to know.
DOLA Orthotics e-shop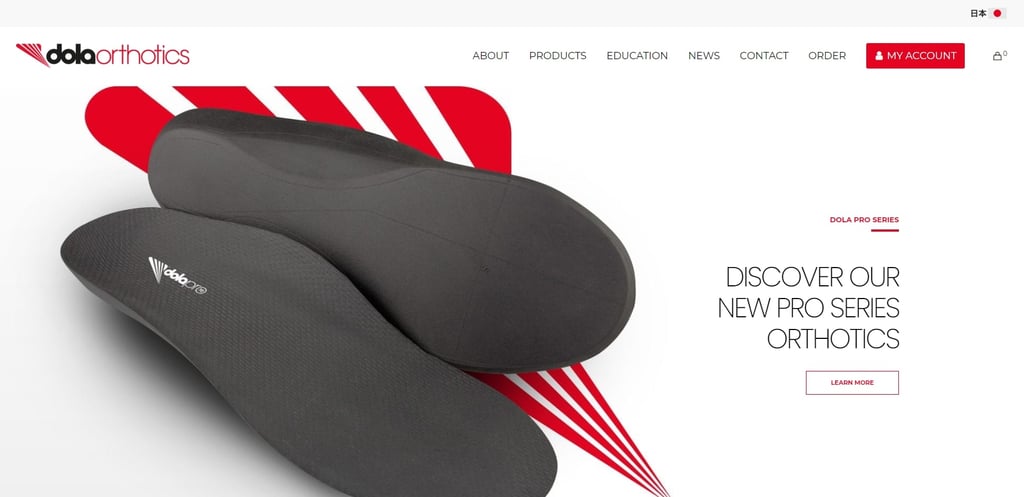 DOLA Orthotics is one more e-shop created with Movedo and WooCommerce. It includes the ultimate shopping experience every user would need in an online shop.
This company offers custom orthotics, prefabricated orthotics and DIY orthotic supplies in other countries beyond Australia. The website is in English, but it also offers a Japanese version.
Its nice and austere design uses the classic header with bright colours and a slider on the homepage. It also includes a blog page, product pages, educational content, a contact page and a registration section.
Paperhat Creative website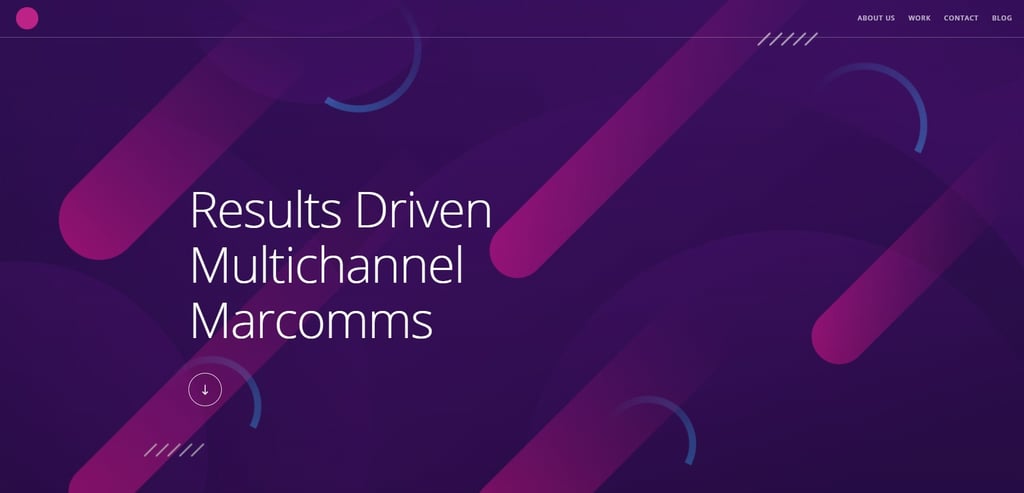 Next, we've dug out the Paperhat Creative website. Many noted companies have trusted their work and services. It is an agency with innovative digital and physical marketing ideas that go along with a large experience.
This design experience is visible on the company's website as well. On the homepage, you see a hero image with a title and arrow that can lead you to sections with more information about their work. Counters and Icon Boxes show specific details about who they are, what they do, and testimonials from their clients.
One Shared World website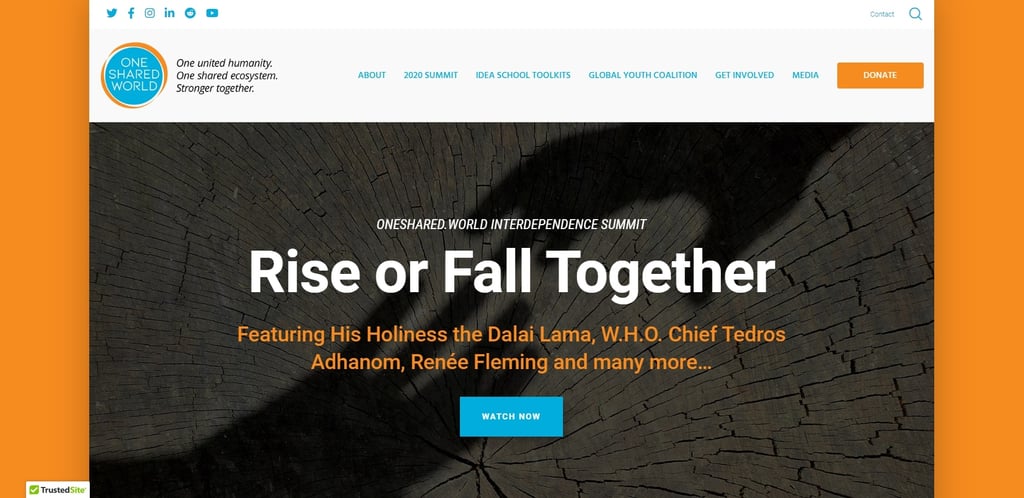 At first sight, this website shows its humanitarian character. Warm colours and slider images get you to be socially and environmentally concerned. One Shared World is a community that strives to ensure a better future for humankind and the earth's sustainability.
Their website offers many possibilities, such as a donation button, news, and information about the activists and how you'll get involved.
Praxis für gesundheitliche Prävention website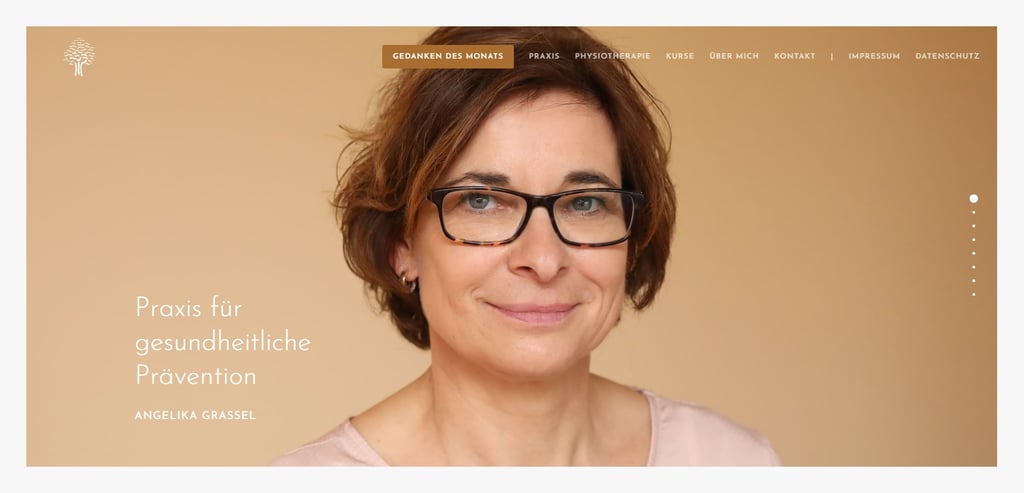 Angelika Grassel is a physiotherapist specialising in the field of health promotion/health prevention.
The homepage of Praxis für gesundheitliche Prävention is a Scrolling Full-screen Sections page. The bullets on the left correspond to each section. It could even be the whole website on this homepage. However, there are four more pages to inform you about her work, thoughts, courses and contact information in German.
Cadiz es Flamenco website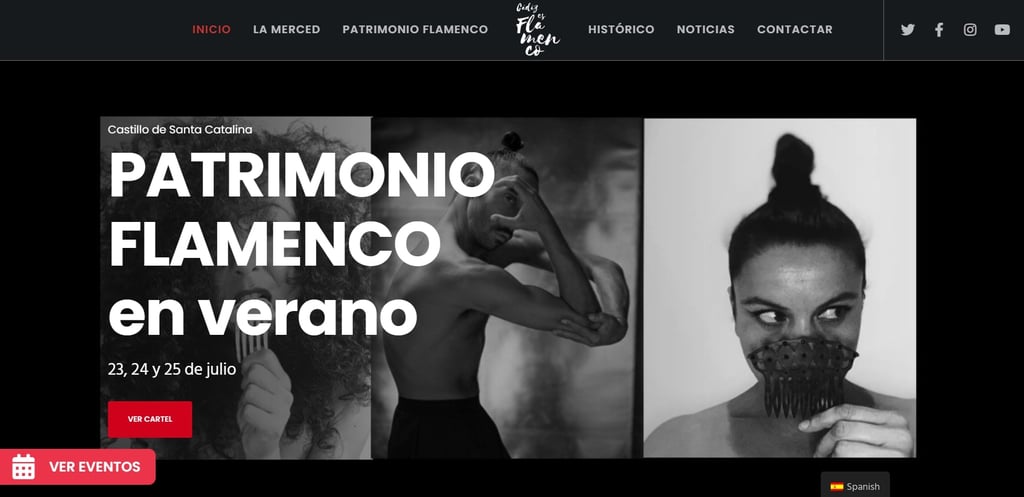 The last website in this list is Cadiz es Flamenco for the La Merced Municipal Center of Flamenco Art. It is a modern website in Spanish for Flamenco-related activities that take place in the city of Cádiz.
The website colours are black, white and red, with many beautiful images of the events. This website also uses the Events Calendar plugin to present flamenco events to visitors.
Wrapping things up
Movedo includes 17 different demos and more than 120-page layouts to use on your website. The magic is that you can combine pages, posts, portfolios, and area items from different demos and create an amazing result. Of course, this will help you finish your website development faster and easier than you could imagine!
When you're about to buy a new WordPress theme, you should take into consideration many aspects. Except for choosing an easy-to-use theme with a modern design and various features & possibilities, there are other things you should consider. Specifically, the theme must have a responsive design and be speedy and SEO friendly. As can be seen, we are proud to say that all of them are characteristics of Movedo.
Subscribe to
our Newsletter