In WordPress, it is easy to create almost every website you need, including an e-shop. This is due to e-commerce plugins and the simplicity of using one. The best of these plugins in WordPress.org is WooCommerce by Automattic, an open-source e-commerce solution.
This plugin has more than 5 million active installations accompanied by great reviews. Also, currently, it supports 64 languages; the best is that it's free. In WooCommerce, you can set up your store and audit your sales on physical or digital products.
Nowadays, the covid-19 pandemic has affected our consumer habits, it is more than essential to move your business to the next level. Turning your website into an e-shop or creating an online store from scratch is the solution to the current challenge.
WordPress is an excellent choice for developing an e-commerce website for the following reasons:
It is a free CMS
Security is a priority
There are many themes and plugins to choose from for every concept
Before you start with WooCommerce
Security
WordPress's high-security level, in combination with secure hosting, can keep you safe without much effort. Avoid picking just a random hosting. Research the available server hosting plans and make the right choice. It is not recommended to use shared hosting for your e-shop because it cannot provide high security.
Themes
Many premium WordPress themes are compatible with WooCommerce. They are responsible for how the product, product list and shopping cart pages look. The Movedo theme offers full compatibility. Also, it comes with an online small store demo that you can use or get inspired.
Why WooCommerce?
WooCommerce can be installed and activated like any other plugin under Plugins > Add New in a few seconds. Then type the name in the search bar and install WooCommerce by Automattic.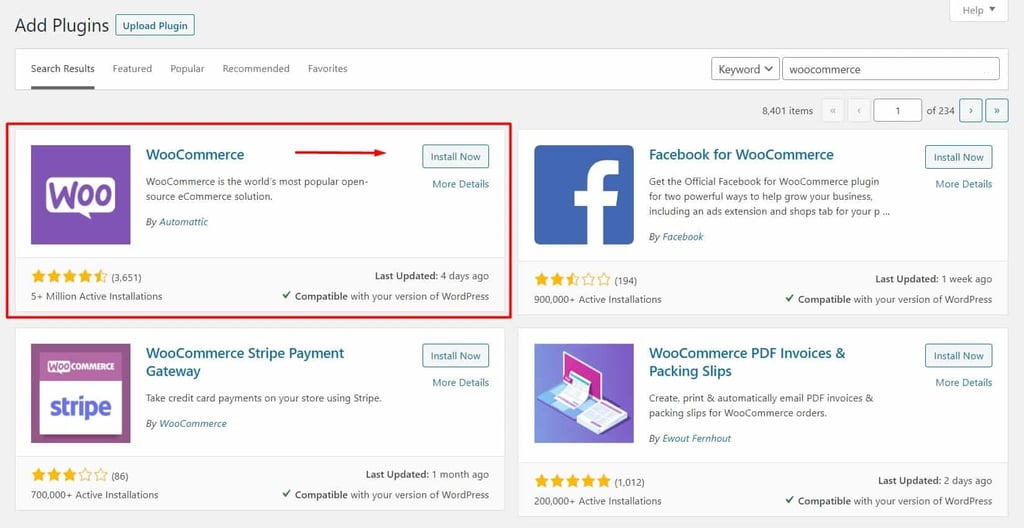 Greatives themes include WooCommerce plugin, so you will find it under Theme Plugins or Plugins. You just need to click Install and Activate.
Except that it is the most popular e-commerce plugin, it offers more advantages. Let's see them more briefly below.
Easy to use and add products
You will quickly find the way you can create or import your products and set up your store's basic options under WooCommerce > Settings. Also, setting up product options and images can be finished in a few minutes.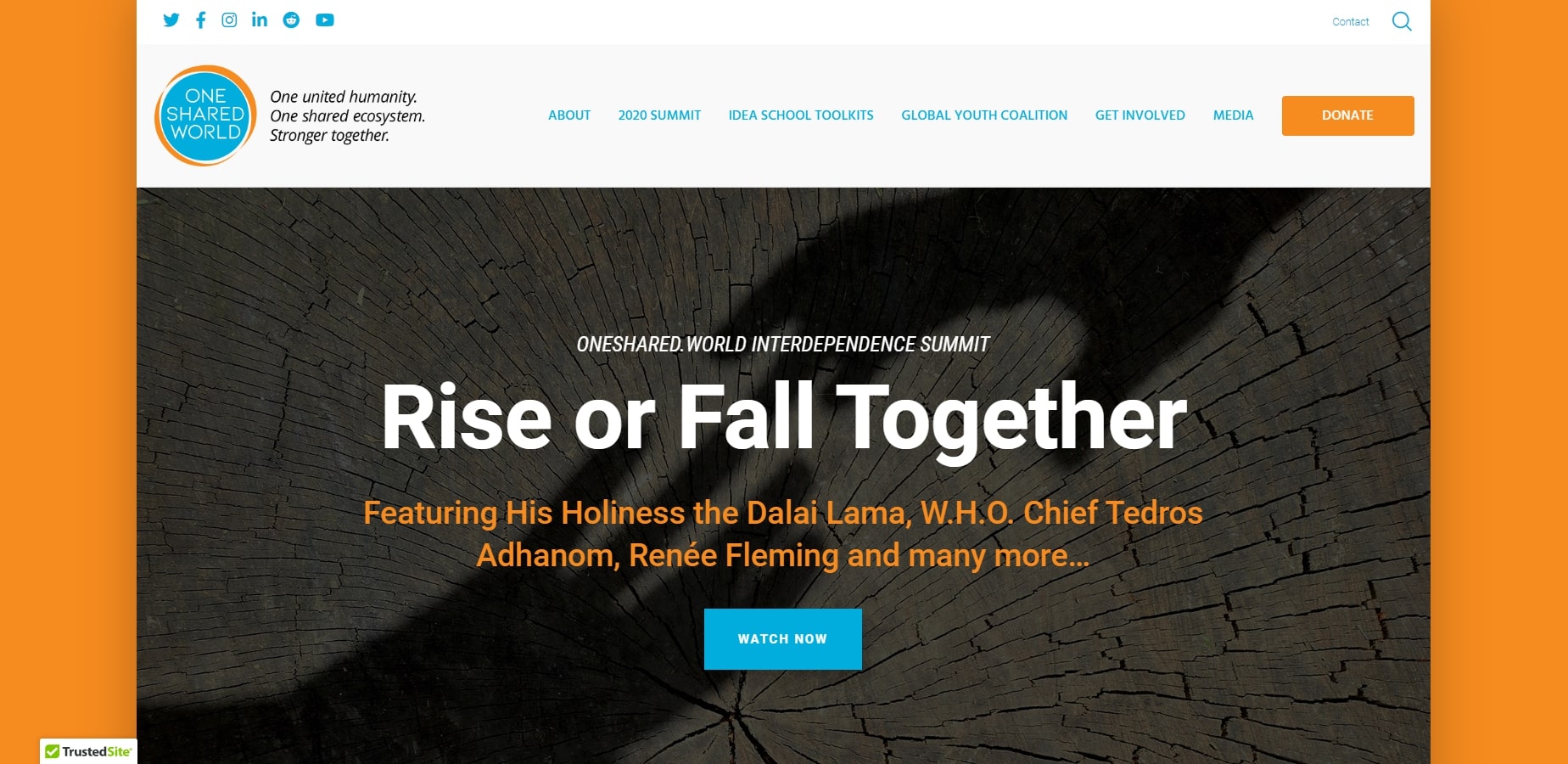 Many payment methods
The plugin offers four different payment methods to fit all business requirements. The options are bank transfer, checks, cash on delivery and PayPal under Settings > Payments.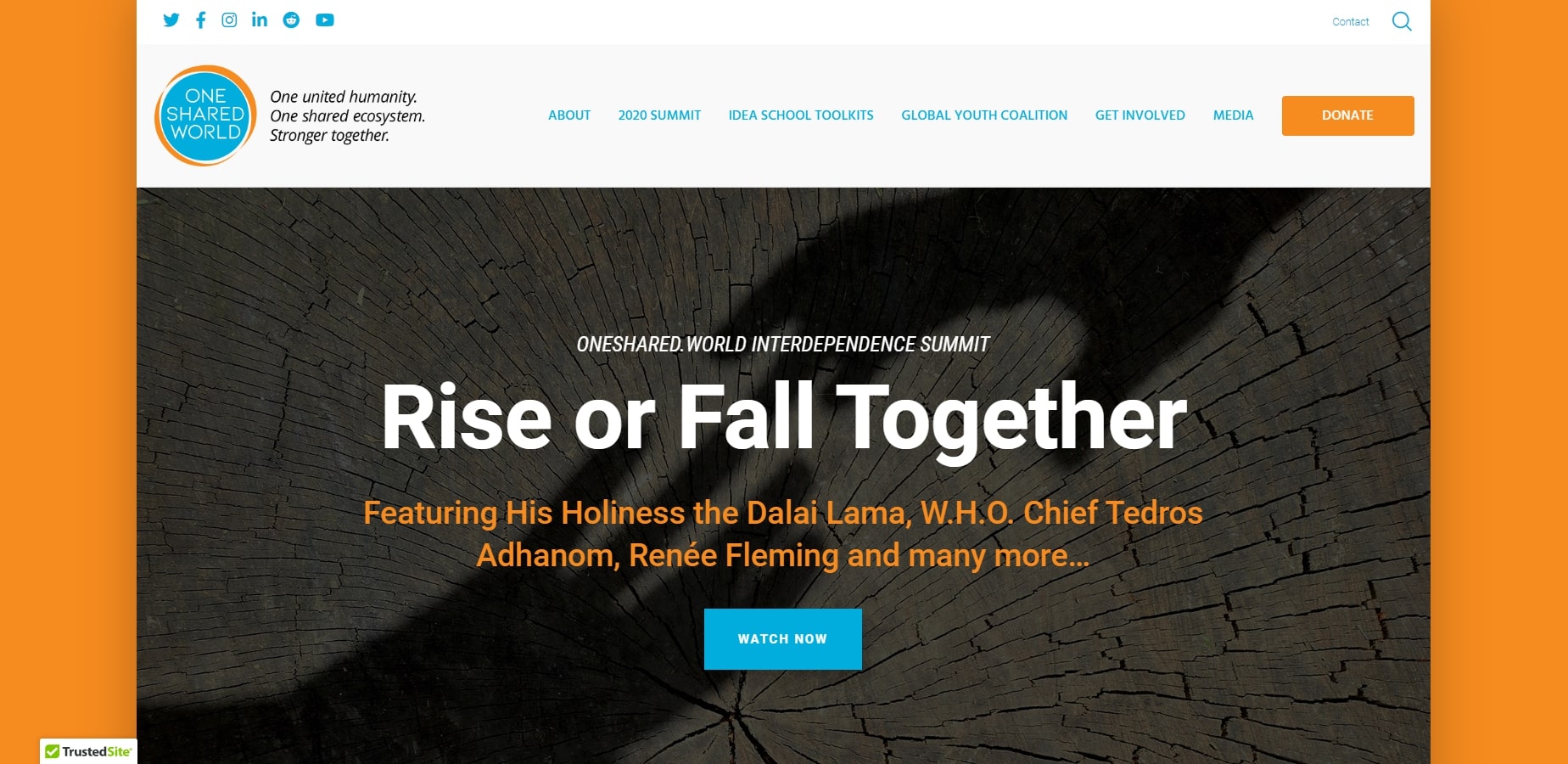 Many shipping options
You can set many different shipping options. First, add the shipping zone options under Settings > Shipping and then set how to calculate shipping.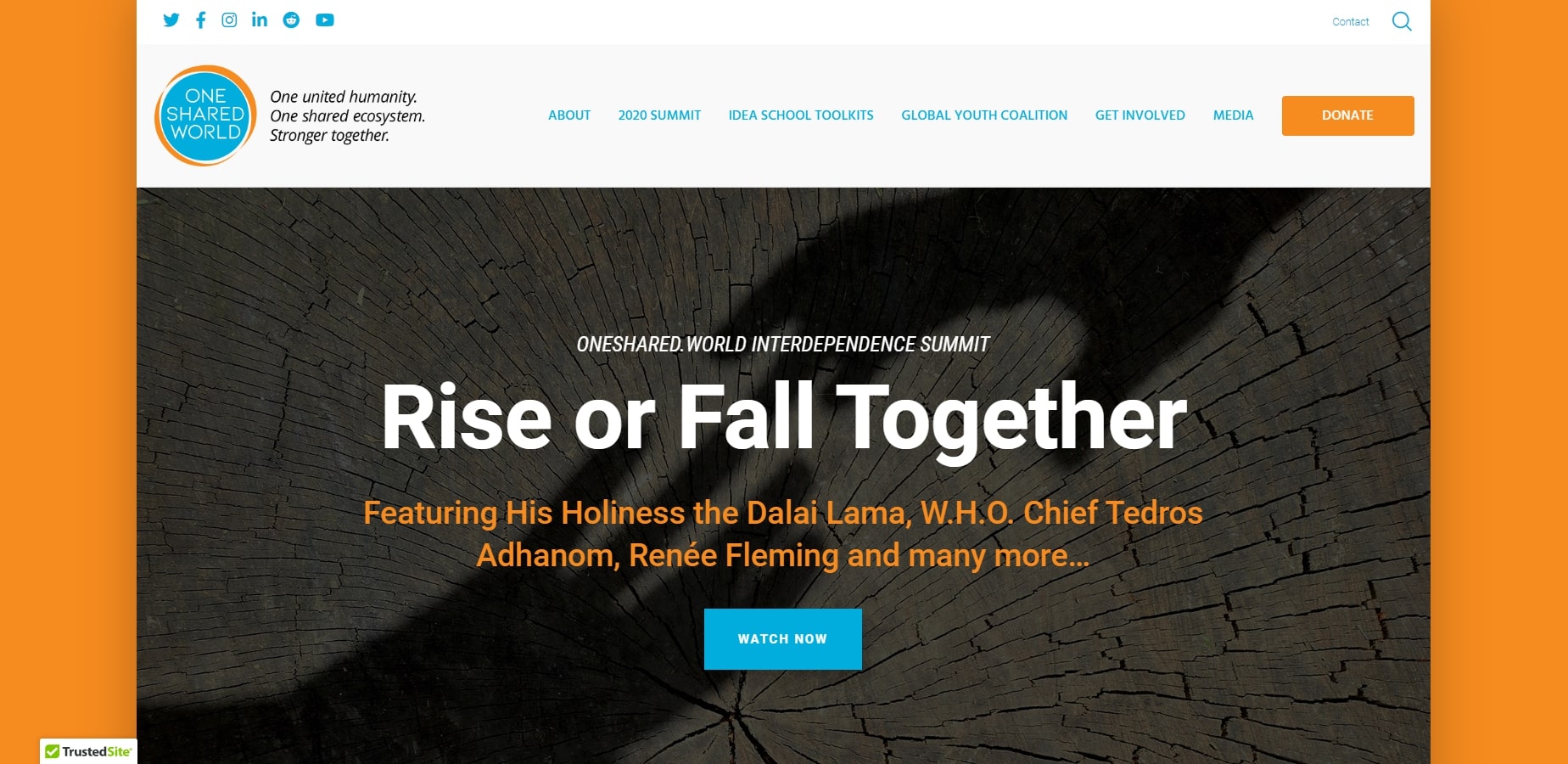 Well documented
The plugin is also very well-documented. You can find tutorials, videos and docs here and here. Also, while many developers use it, you can find the most common answers on the net.
Analytics
Another useful service is your sales, income, product inventory and more analytics. You can find it under the Analytics tab in your dashboard.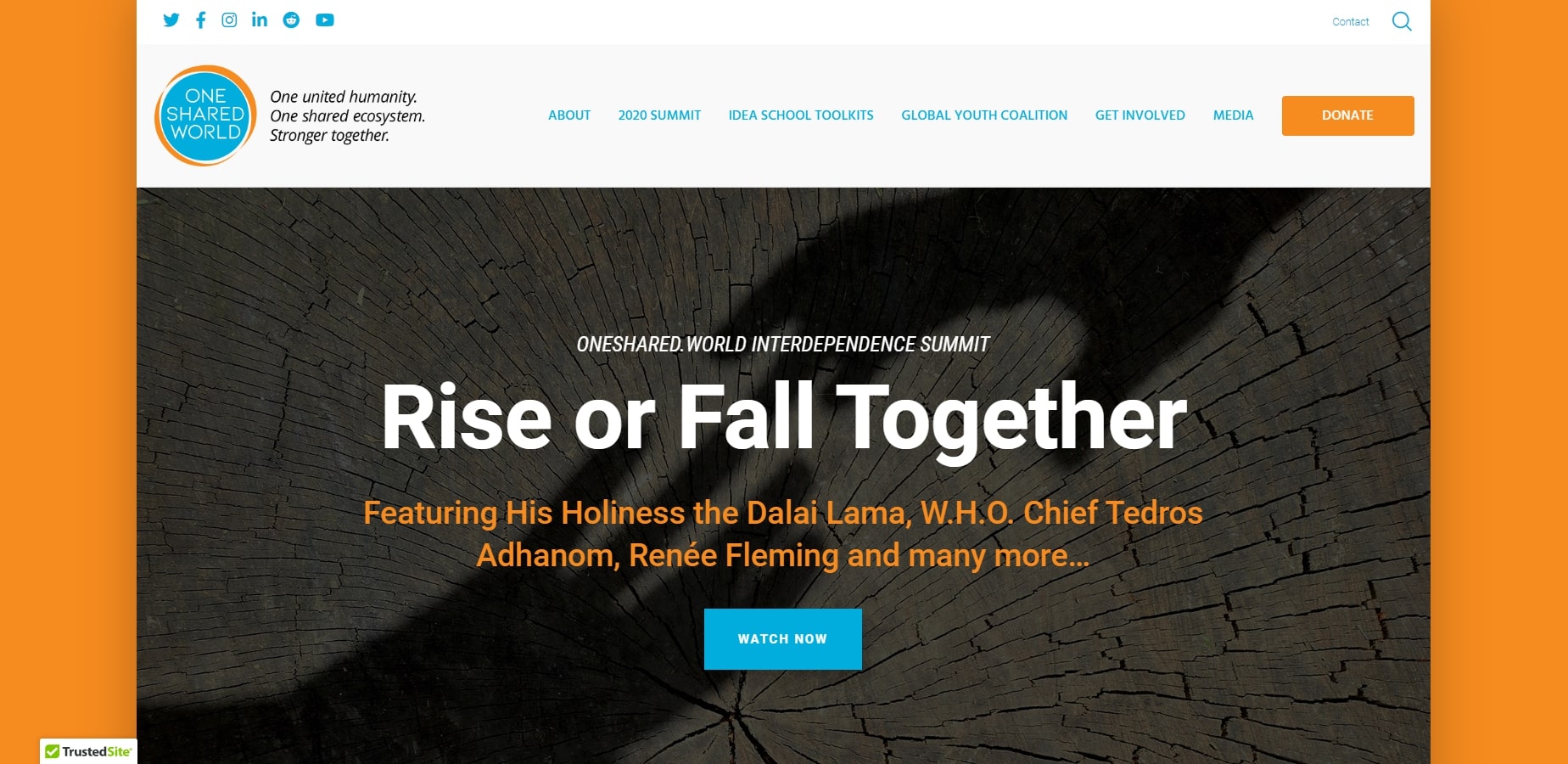 Extensions and add-ons
Last and maybe the most useful, there is a great variety of extensions and add-ons to extend the main plugin capabilities. You can find plugins for payment and shipping gateways, SEO, marketing and more. So, you can reach any business solution.
However, remember that first, you need to check all of these plugins for compatibility issues with plugins, theme, WordPress version or server settings. Also, after updates, it is necessary to look over again for any unexpected conflict.
Conclusion
In these days of uncertainty, you should find different ways to support your business. Many companies have already created e-commerce websites, and you shouldn't stay behind.
As we've seen, WordPress and WooCommerce union is an ideal match. It is a safe solution for developers who know how to do it or are trying their first online store.
Remember to pick a premium theme with all the necessary functionalities and modern design for your store. Take a look at Greatives multi-purpose themes and start your new project. Additionally, don't forget to keep up with the updates of plugins, themes and WordPress. After updates, you should check again for any plugins and theme compatibility issues.
Subscribe to
our Newsletter